Started in Burlington, New Jersey in 2008, Able Cleaning has spent more than three decades exceeding expectations of their diverse clientele. Today, Able Cleaning includes numerous satellite offices throughout the East Coast. Discover who we are and how we continue to succeed. Click here for more details.
Experienced. Affordable. Reliable.

Able Cleaning, Inc. is the sustainable solution to your commercial cleaning needs.
Love being social? So do we! Find us on
or Call Us
We look forward to hearing from you!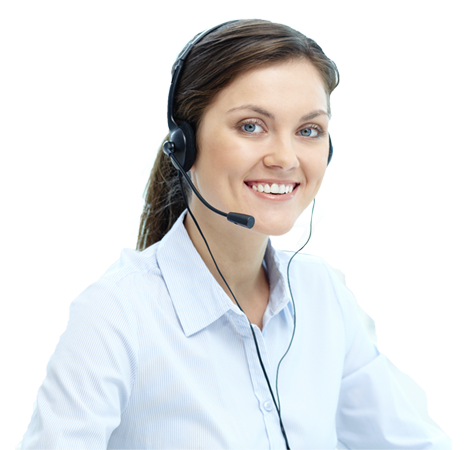 We support hundreds of clients throughout New York, New Jersey, Pennsylvania, Delaware, Maryland, Virginia, and Florida. And, we're looking to expand on the West Coast. What's our secret to thriving? The perfection of Our Process.
As a process-driven, technology-evolving company, dedicated to sustainable, healthy solutions, we are ready to exceed your expectations.
Short-term, long-term, temporary, and emergency contracts available.
Have multiple locations? Able Cleaning has a growing presence throughout the United States to meet the needs of retail chains or a few mom-and-pop branches. Each customer is paired with an Able Cleaning representative who is responsible for your account. We bill electronically, itemizing invoices per location. Our national buying power means pricing advantages for our customers, regardless of demographics.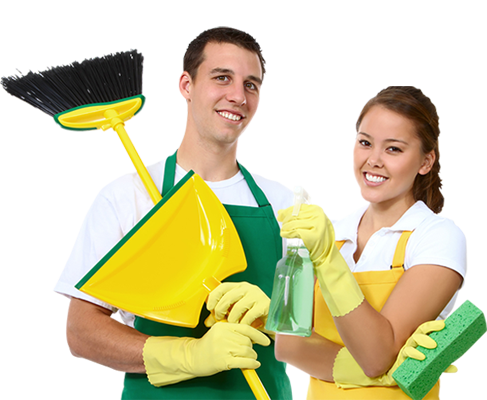 What is the Able Cleaning Process?
We hire the right people.
Our team of professionals undergoes a full background check for the benefit of our clients. Then, thorough training is provided, focusing on specialized areas. After graduating from our training program, each employee undergoes on-the-job training with full supervision. All team members, including the owner, utilize a state-of-the-art quality-control program. Members seamlessly communicate to ensure efficiency and accuracy when restocking products, completing specialized tasks, and performing routine inspections. Our efficiency improves each client's bottom line.
This process has been perfected over 30 years to best serve our customers.
What type of work does Able Cleaning Service handle?
Please click here
to see our full list of services we provide. We service all commercial cleaning needs, including the following industries:
Fitness Centers (gyms, healthcare facilities)
Academic Campuses (classrooms, school buildings)
Entertainment (concert halls and corporate events)
Financial Institutions (banks and mortgage brokers)
Government Buildings (municipal, state, and federal)
Grocery stores (independent and chains)
Healthcare (hospitals, doctors offices, and clinics)
Hospitality (hotels, motels, short-term residencies)
Industrial Offices
Restaurants
Retail Stores
Builders (post-construction clean-up)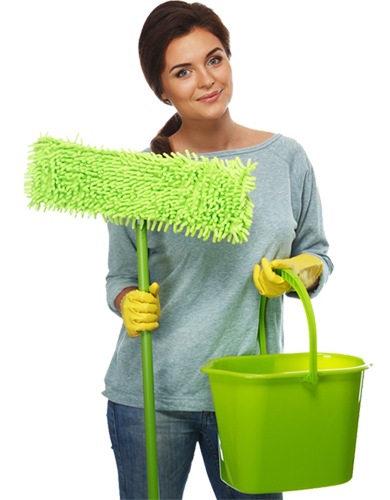 The Able Cleaning Difference
Our quality-control program includes a digital, real-time inspection system to regularly monitor, correct, and improve the overall cleaning process. Each inspection is logged in, and any potential problems are addressed before becoming apparent. This quality-control system is a cost-free aspect of our process. It increases cleaning efficiency and customer loyalty, which saves time and money. Happy customers and a happy team result in lower staff turnover and superior service.
We offer green cleaning products. The health and safety of our clients, all their patrons, and our own employees is of utmost importance. Cleaning products are vital in this ongoing effort. Plus, we're sustainable to your wallet as well as the environment! Our reliability is second to none. We quickly respond to cleaning emergencies and carefully plan ahead to meet your future needs. Fully insured and bonded, we offer our clients value with peace-of-mind.