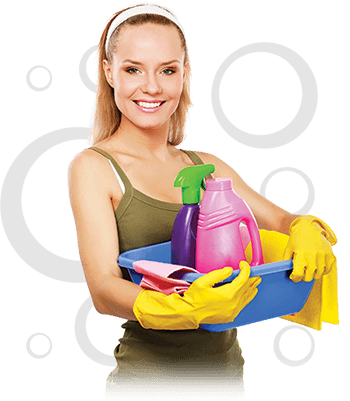 Fitness Centers Health Clubs
Keeping fitness centers clean is like a daily workout routine. Able Cleaning is a finely tuned machine! Our team of highly trained professionals maintain strict standards of health and safety in fitness facilities and health clubs. By nature, these facilities provide breeding opportunities for germs, bacteria, and a plethora of health hazards. We keep your employees and patrons safe while maintaining the longevity of your equipment.
Viruses and allergens are removed through our thorough cleaning process. Our commitment to long-term health dictates use of the most eco-friendly chemicals currently available. We realize fitness equipment is a costly investment, and treat it as such during our cleaning service.
Able Cleaning designs a program customized to your facility's needs and operating hours. We are happy to include towel service, which many patrons have come to expect from fitness facilities. Fresh towels are provided to your facility's guests, and removed and cleaned daily. An added convenience you can promote to your members and potential members!
Below is a list of typical services provided to fitness facilities.
This list is not comprehensive and is easily customized to your unique needs.
Your patrons should be focused on their exercise routine, not germs on the equipment. Our environmentally friendly cleaning products, cleaning equipment, and processes all exceed OSHA requirements. Able Cleaning uses powerful disinfectants to ensure all equipment is completely sanitized, clean, and safe.
The team at Able Cleaning always utilizes:
the latest technology,
proven management techniques,
comprehensive employee training programs, and
24 hour operations support with routine inspections.