Full List of Services
Able Cleaning offers tailored cleaning programs depending upon your business needs: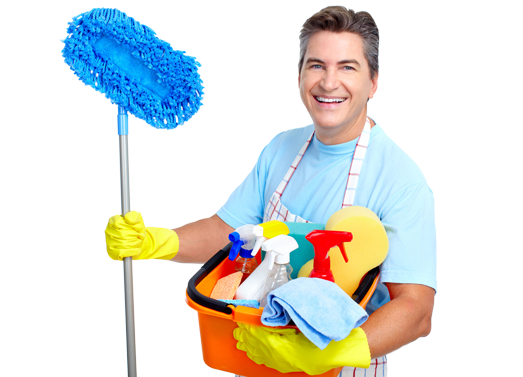 Typical Services
Below is a list of typical services provided to our customers. This list is not comprehensive, and is easily tailored to your unique business needs.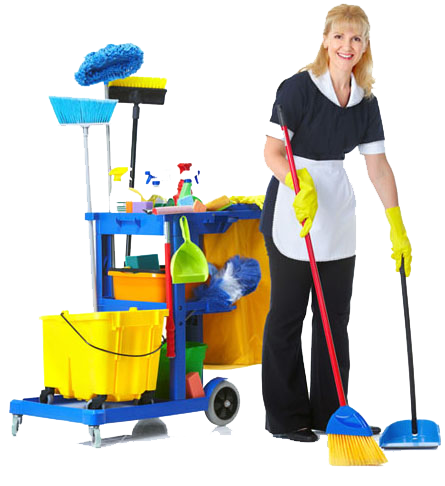 In addition to providing an extensive list of services to our customers, Able Cleaning provides top-notch staffing, commercial-grade equipment, and customizable plans and schedules based upon your businesses needs. The unique scheduling allows us to provide the most cost-effective services to our clients. We are also fully insured and bonded in multiple states and working towards this status in many more. We are equipped to help customers anywhere … anytime! With the latest equipment made specifically for commercial use and eco-friendly chemicals, we promotes the health and well-being of all who enter your facility.
Our team of professionals at Able Cleaning always utilizes:
The latest technology,
proven management techniques,
comprehensive employee training programs, and
24-hour operations support with routine inspections
Able Cleaning Service has been exceeding customers' expectations since 1980. Fully insured and bonded in NJ, PA, NY, VA and FL, Able is ready to be your janitorial and maintenance partner. As a process-driven, technology-adapting company with a commitment to creating the healthiest environment, we are ready to exceed your expectations. Short-term, long-term, temporary and emergency contracts available. Contact us for your free quote.