Government Facility
To accommodate your government office security concerns, Able Cleaning requires all employees pass an extensive background check. Able Cleaning standards will be met at your facility, as well as all local, state, and federal regulations. OSHA and HIPPA requirements are the foundation of our training program. Our quality-control administrator ensures any regulation changes/amendments are met and shared with all personnel.
Able Cleaning is proud to offer an integrated-facilities maintenance program to government buildings, including municipal, state, and federal agencies — courthouses, legislatures, prisons, and administrative offices. To benefit our clients, we offer customizable plans based on individualized needs. Our crew works when you need us: early morning, daylight, evening, overnight, and weekends.
Below is a list of typical services provided to government facilities. This list is not comprehensive and is easily customized to your unique needs: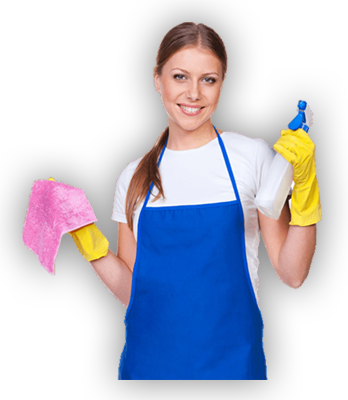 With a passion for long-term health and well-being, Able Cleaning utilizes eco-friendly ("green" cleaning) products. The use of these chemicals to sanitize and disinfect also prolongs the life of your expensive equipment while reduces airborne allergens. Our equipment emphasizes health, including vacuum cleanings that capture 99 percent of particles to further reduce airborne allergens. In addition to regularly scheduled cleanings, Able Cleaning offers many routine cleaning services as well, including deep carpet cleaning, stripping and waxing of floors, tile and grout cleaning, and more!
The team at Able Cleaning Service will always utilizie:
The latest technology,
proven management techniques,
comprehensive employee training programs, and
24 hour operations support with routine inspections.
Able Cleaning Service has been exceeding customers' expectations since 1980. Fully insured and bonded in NJ, PA, NY, VA and FL, Able is ready to be your janitorial and maintenance partner. As a process-driven, technology-adapting company with a commitment to the healthiest environment, we are ready to exceed your expectations. Short-term, long-term, temporary and emergency contracts available. Contact us for your free quote.